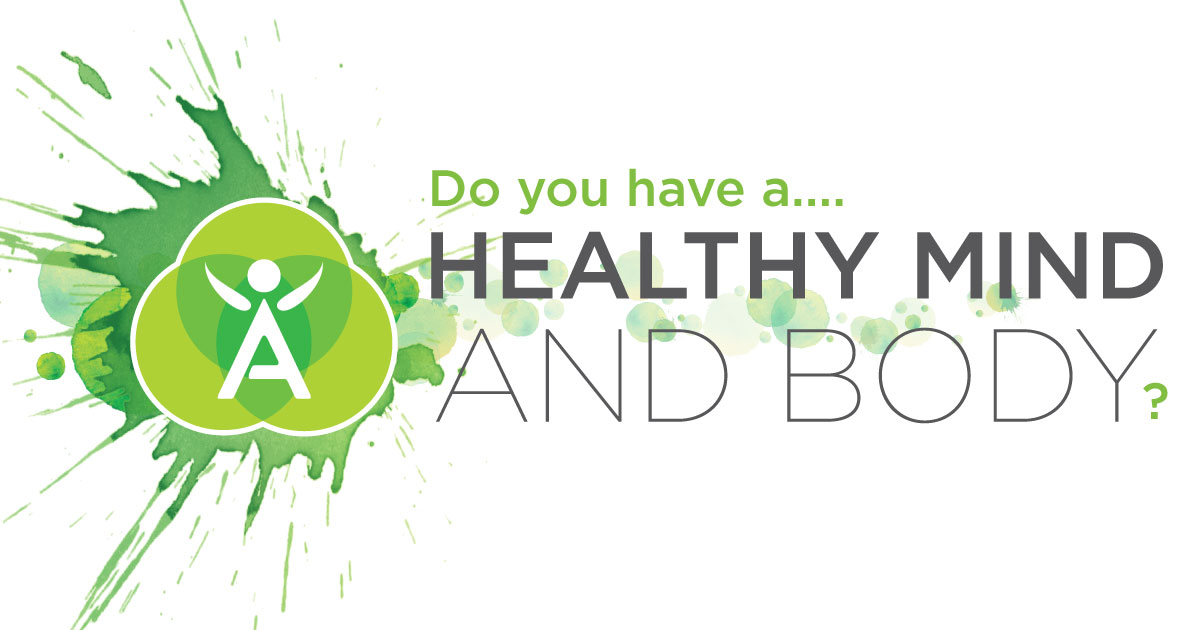 Give us 60 minutes of your time to learn about our 90 day workout and nutrition plan. We want to learn what your goals are. By combining fitness with a proper meal plan, you can achieve your goals faster and safer. From there, we will help you tailor a workout schedule and nutrition plan that will help you meet your goals.
We will be holding 60 minute seminars soon. If you want to learn more before then, please contact us at barrebliss@gmail.com. You can get start your 90 days at any time.
Come Move Your Soul with us!